Dentist Digital Marketing and Web Design
Digital Marketing and web design for Dentists and Dental Offices
Contact Us
WHY CHOOSE US
Full-Service Dentist and Dental Office online marketing and web design agency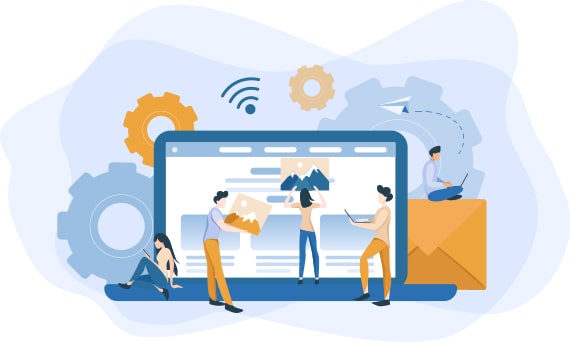 When searching for dentist marketing services, you only want to hire a digital marketing agency that has experience with dentist marketing and SEO for dentists. Our team understands where to place their focus and how to get results. If you're ready to boost your dental practice's business and evolve into the digital marketing scene, contact Jupiter Marketing Agency today to speak with a representative.
Jupiter Marketing Agency can show you real results achieved by our clients. In many cases clients dramatically improved rankings in search engines like Google, Bing and Yahoo and online leads. We don't talk, we show you the results.
We provide the following dentist marketing services:
Dentist SEO – Search engine optimization is a key way to fundamentally change the way your website performs. Providing high-quality content, using keyword strategy, and removing errors and issues with your webpage are just a few ways our SEO team can help.
Dentist Social Media Management – Taking advantage of the social media world is a great way to connect with new patients and boost your brand. We cover everything from your social media profile design to messaging, strategy, and maintenance.
Dentist Website Design – We work with top web designers that cater to the dental industry. Website design is the foundation of our dentist marketing approach.
Dentist Website Hosting & Management – Website management involves collecting valuable data on the growth and performance of your website to make sure we're taking all of the appropriate steps to reach your goals.
Dentist Search Engine Marketing – When someone searches for dental services in your area, we use the best tools and techniques to improve your dentist office website rankings.
Call Jupiter Marketing Agency today to hear more about how we can tailor each of these dentist marketing services to your practice.
Our team members have five-plus years of experience working with dentists and dental offices.
Specialized Digital Marketing for Dentists and Dental Offices
If you're hoping to attract new patients and become one of the top dental practices in your community, dentist marketing should be a top priority. At Jupiter Marketing Agency, our team delivers research-backed and effective digital marketing techniques to transform a dental business. We design unique and powerful dentist marketing campaigns for each practice that produce results and boost growth.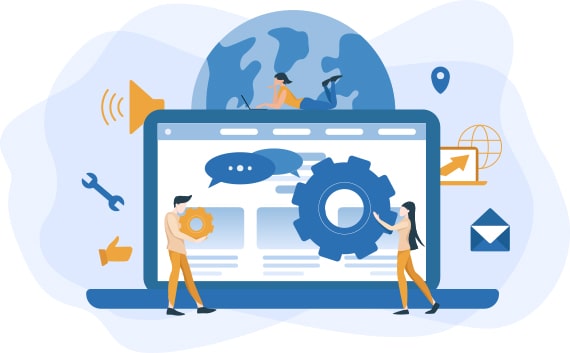 our services
full service marketing and web design agency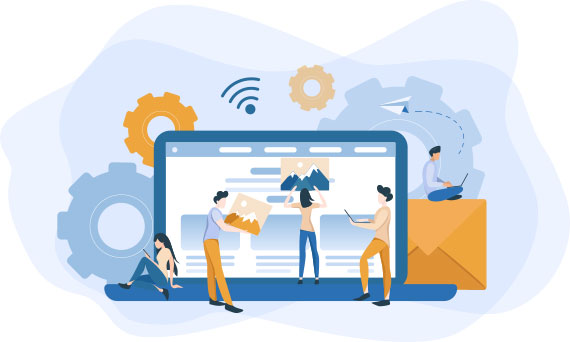 Digital Marketing For Dentists
We create strategic marketing plans utilizing the latest digital marketing services and strategies available.
Dentist SEO
Local SEO for Dental Offices
Search Engine Marketing
Ad Campaign Management for Dentists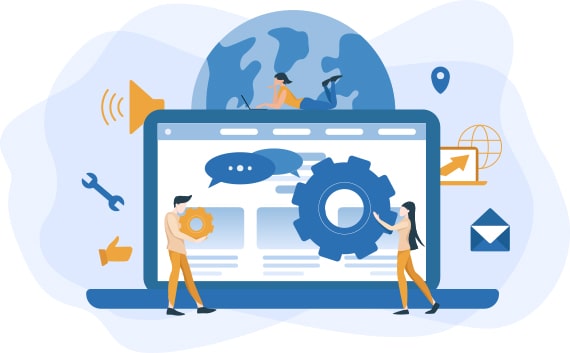 Website For Dentists
We create custom web experiences that are fast, produce results and utilize website optimizations and best practices to meet the latest trends.
Dentist Website Design & Development
Website Optimization
Website Hosting & Security
Website Management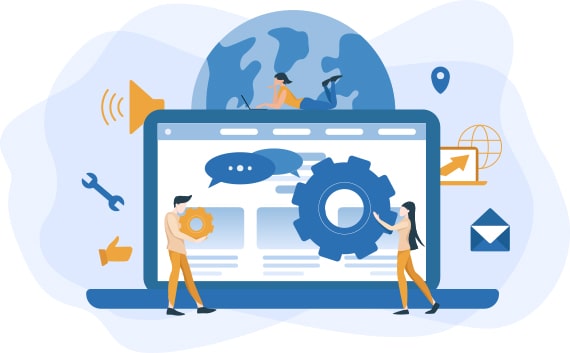 Media & Graphics for Dentists
Our experienced content team creates high-quality custom graphics and media that bring life to your copy, website, or brand.
Dentist Graphic Design
Video Production
Animations
Branding
About us
At Jupiter Marketing Agency, we pride ourselves on being an experienced, reliable, and honest digital marketing company that has produced tangible results for businesses across the United States. Our expertise extends to designing and executing custom digital marketing plans for top lawyers, doctors, dentists, and other service-based businesses, helping them enhance their online presence and achieve their marketing goals.
As a result-driven agency, we don't just talk—we deliver. Our commitment to excellence and our dedication to our clients' success have earned us a reputation as a trusted partner for businesses looking to elevate their digital marketing strategies. With a focus on innovative and personalized solutions, we work closely with each of our clients to create and implement marketing plans that align with their unique needs and objectives.
At Jupiter Marketing Agency, we are passionate about helping our clients grow and thrive in the digital world. If you are seeking a digital agency that delivers results and is invested in your success, contact us today to get a free proposal and embark on a transformative journey with us.
Explore More

Discovery
We use proprietary methods to dig deep into your business

Strategic Planning
This is where we create a custom master marketing plan

Execution
Our marketing experts get to work day in and day out

Measurement
We take time to evaluate the results and make adjustments

check out our results
Trusted as top digital marketing company for lawyers, dentists, doctors
latest articles
fresh content to grow your business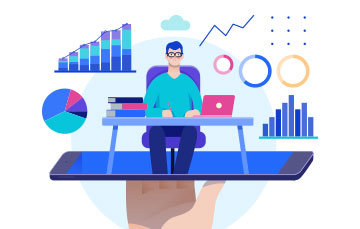 Before hiring an SEO expert consider these top 10 questions recommended by Google.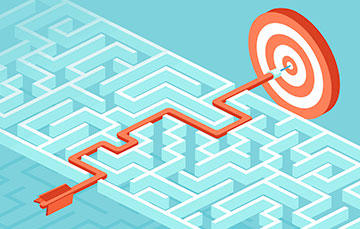 Why Consulting with a Marketing Expert is a Must Entrepreneurs and small business owners like you are cut from a…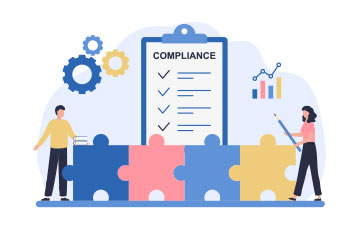 If you're ready to promote your solo law practice or law firm, you must know how to follow state bar compliance in online marketing.
FREQUENTLY ASKED QUESTIONS
COMMONLY ASKED QUESTIONS ABOUT DENTAL OFFICE MARKETING
At Jupiter Marketing Agency, we provide compelling, fresh, and creative approaches to dentist marketing in the digital age.
Your dentist marketing strategy is essential to your business's growth and development! If you want your practice to make a mark in your community and be the first name that locals think of when they consider their dental needs, you need to make your dentist marketing plan a top priority. A bold and unique dentist marketing strategy covering every area of the online market can help you accomplish your dentist marketing goals. Jupiter Marketing Agency can design a dentist marketing campaign that's specific to your dental services and brand. We use advanced research-backed tools to create a plan that brings more organic traffic to your website, more eyes to your social media, and more appointments to your dental office.
There are various ways to promote your dental office in the digital and mobile landscape without the need for expensive and outdated traditional forms of advertising, such as commercials or billboards. We use progressive dentist marketing techniques built for the online realm and have proven to be effective.
For instance, our team provides a full-service social media marketing plan for dentists that includes managing your social media platforms and profile creation and design. If you consider how many people participate in some form of social media per day, it's essential to take advantage of this form of dentist marketing. Social media can help you connect with your community, create brand awareness, and build trust with your prospective patients.
Another valuable way to promote your dental office is through SEO (Search Engine Optimization). SEO involves completely transforming your website to ensure that your dental office appears at the top of Google's search engine results. By improving your SEO, you gain more organic traffic to your website, build your online presence, and become an authority in the dental field.
To hear of the many more ways Jupiter Marketing Agency can help you promote your dental office and outshine your competitors, contact us today!
The cost of each dentist marketing campaign will vary depending on the dentist marketing services that your practice requires. Our team begins with a comprehensive analysis of your current digital marketing methods. From there, we develop a strategy that's unique to your marketing needs, dental services, and your brand. Contact Jupiter Marketing Agency today to hear more about our online marketing services for dentists and our pricing.